IdahoPTV Video Home
Nancy oversees a child born out of wedlock, taking a very unexpected and shocking turn.

IdahoPTV Passport

This video is currently available with IdahoPTV Passport.

Learns the secrets of Idaho's iconic sweet-treat historic entrepreneurs.

Henry Louis Gates reveals the unexpected family trees of Angela Y. Davis and Jeh Johnson

"The Next Chapter" explores the ways in which Idaho is looking toward the future.

Teresa is released from prison after five months--and the school is awaiting her return.

IdahoPTV Passport

This video is currently available with IdahoPTV Passport.

An ancient art form uplifts an historic Greek Orthodox Church in Pocatello, Idaho.

The role of the Federal Reserve's "easy money" policies in economic uncertainty.

See the latest stunning images and discoveries from the James Webb Space Telescope.

Lynne Cheney examines the friendships and rivalries within the "Virginia Dynasty."
How will the newlywed Marie Antoinette react to Versailles with its ridiculous rules?

The midwives welcome Sister Veronica, who's an instant hit with everyone – almost.

Former MD Gov. Larry Hogan discusses why he won't challenge Trump for the GOP nomination.

Enjoy an hour of the late Nanci Griffith's best Austin City Limits performances.

Harriet Tubman: Visions of Freedom

1948: A new phase of post-war life begins for the three sisters.

IdahoPTV Passport

This video is currently available with IdahoPTV Passport.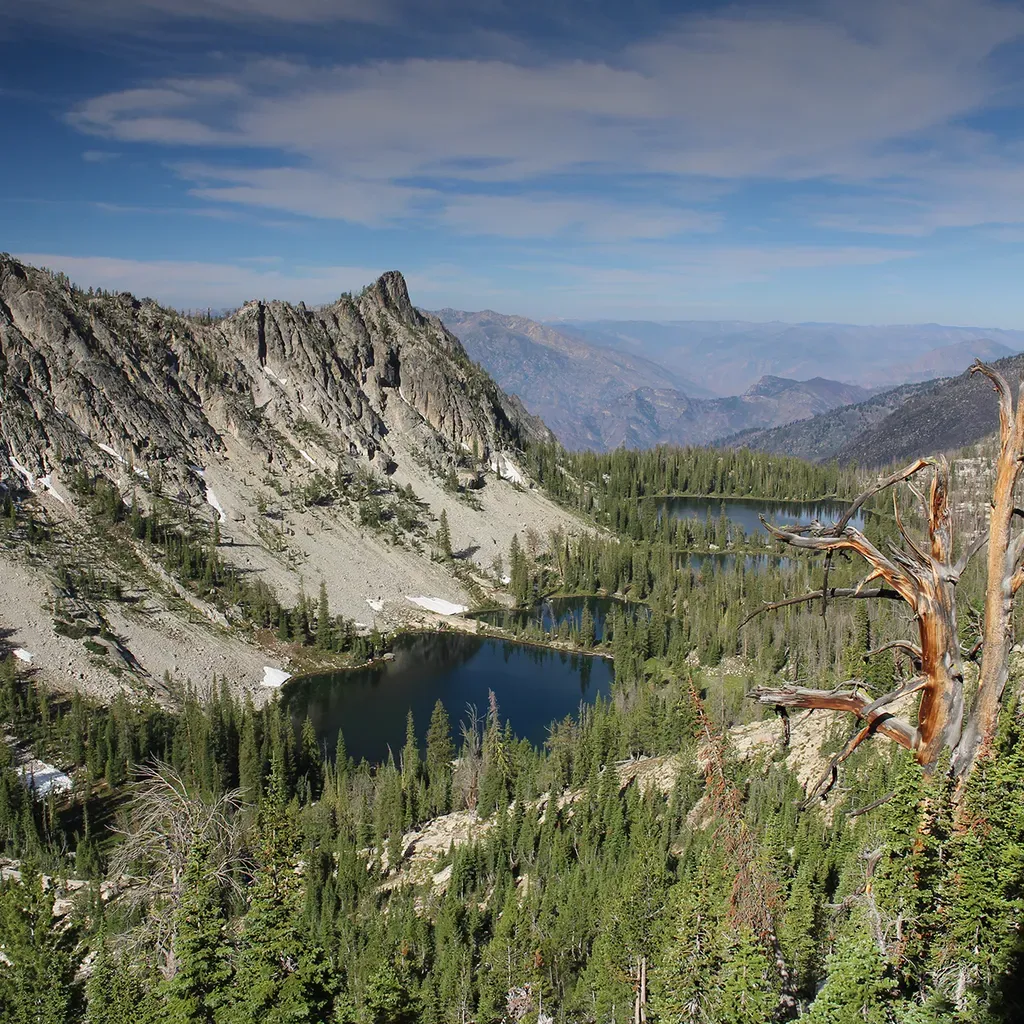 IdahoPTV Passport
Become a member of IdahoPTV by making a donation and supporting your local community. Get extended access to your favorite PBS shows and films, just one benefit of IdahoPTV Membership.
IdahoPTV Passport
Thank you for being a member!
You are supporting America's largest classroom, the nation's largest stage for the arts, and a trusted window into the world.
Support

Your continuing support helps make IdahoPTV possible. Thank you!